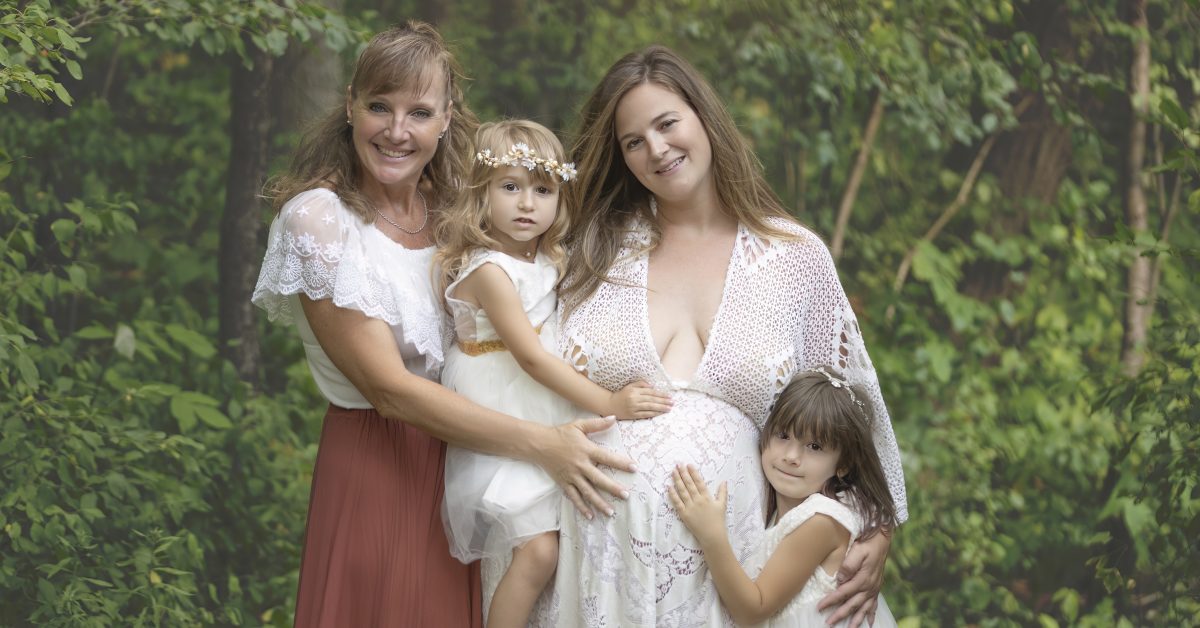 As a newborn photographer, located in Cambridge Ontario, I often get the opportunity to photograph multiple children and the milestone in between.  It is such a joy to get to know these families and become friends.
I especially love seeing the children grow into amazing people.  It is a joy for me to see "my babies" along the way for milestone photos, family photos or various holiday mini sessions.
The milestones along the way are what make the relationship with my clients so strong.  When you come for a session with me, I want to have relationship with you. I want to have rapport. This way I capture you and your family genuinely.
I love to see you and call you by name why you arrive for your photos.  I love to be able to ask how your grandmother is doing because we've met and to be curious if your neighbour found the missing cat.  One of my great joys in my job is getting to know YOU.  Getting to love YOU. Creating images that are you and your family because I  have take the time to get to know you.
I love getting to know you my amazing clients. You have blessed me beyond measure in 2022 and I look forward to our continued friendship and to serve you in 2023.
Love,
Your Faithful Family Photographer
Jane
Aeto's Arts
---
---